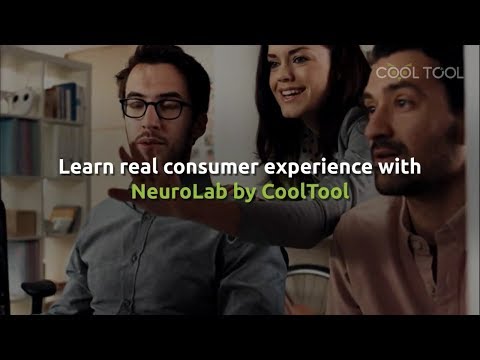 Neuromarketing Software: NeuroLab App for Eye Tracking, EEG, Emotion Measurement, Mouse Tracking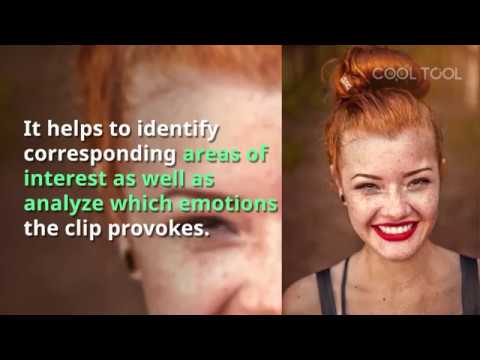 Neuromarketing research for video tutorial | How To Test Video with NeuroLab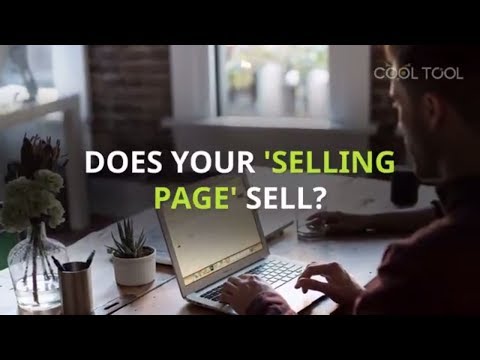 Does your "selling page" sell? Landing Page Testing. Eye Tracking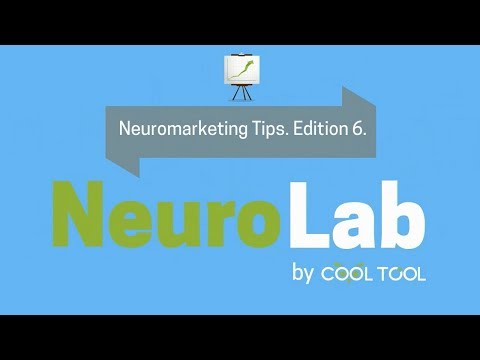 Edition 6: Neuromarketing for Retailers. 5 Cool NeuroLab Facts and Tips in 1 minute.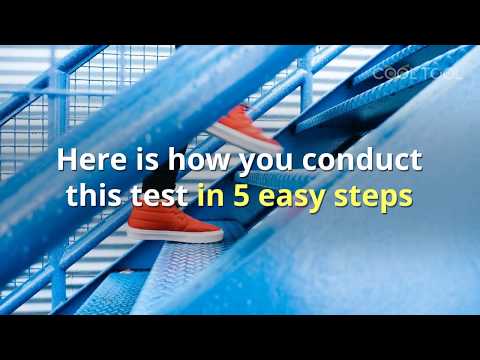 Shelf Testing with Eye Tracking. Neuromarketing research in 5 steps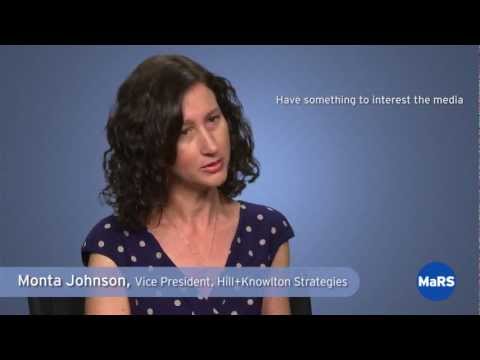 Preparing for PR: Five Hot Tips for Startups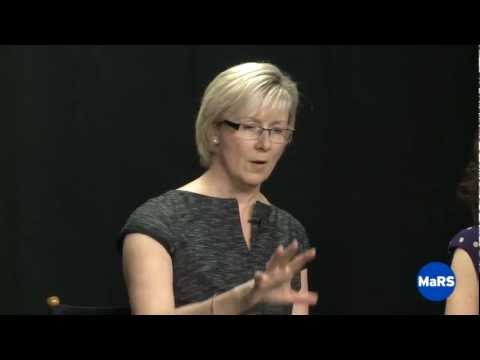 PR Fundamentals for Startups - MaRS Best Practices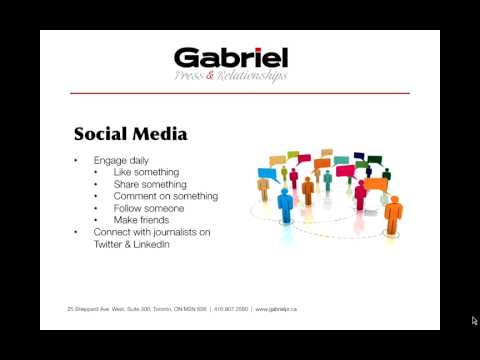 Public Relations 101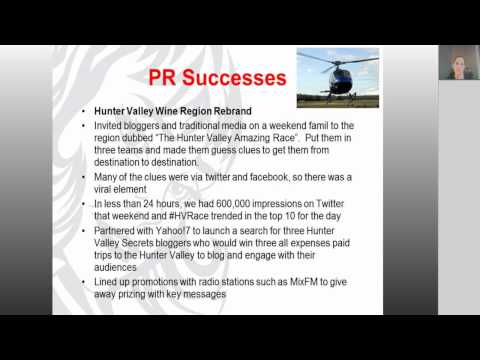 Public Relations Strategy in Our World Today!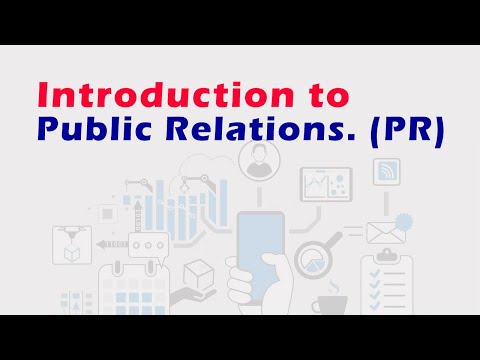 Introduction to Public Relations